Custom care is our #1 priority. Truli gives you all the personalized tools you need to stay on top of your health.
Get rewarded for tracking your health
The Truli health tracker is your source for all your health-related information. We work closely with your doctor to make sure it's up to date so you can track your progress. And the best part is, you get rewarded for doing it—every time you lower your blood pressure, complete your annual wellness visit and other health care programs, you earn rewards. These rewards can be used to cover doctor visits and other IRS-defined qualified medical expenses.
Step 1: Log in and access your health tracker

Step 2: Complete the health risk assessment

Step 3: Cha-ching! You've earned Truli rewards
Log in to use the health tracker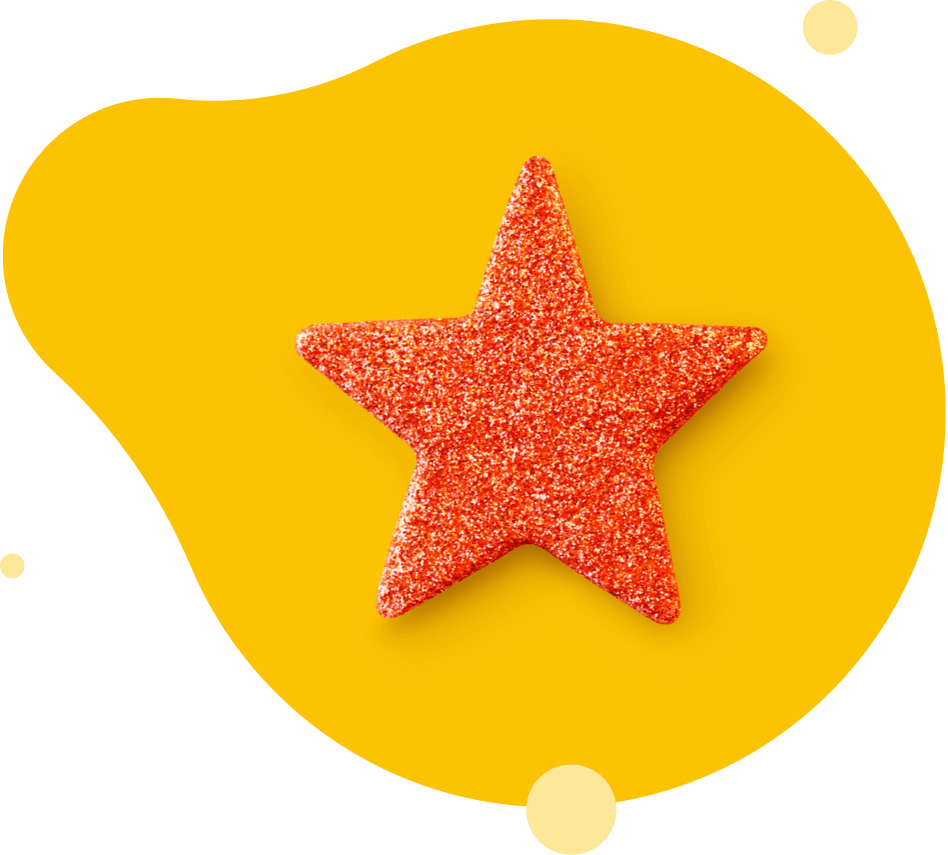 Step 1: Log in and click the virtual health link

Step 2: Get access to care virtually

Step 3: Get diagnosed

Step 4: We'll keep your primary care physician in the loop and send any necessary prescriptions to your pharmacy.
Log in to start a virtual visit
Get virtual care without leaving the house
Out of town, or don't want to get out of bed? Skip the waiting room and start a virtual visit with a doctor. Truli covers virtual visits with your doctor, making it easier for you to receive care for reoccurring conditions or get diagnosed for a non-emergency illness.
Want to speak to someone in person?
Call us 1-855-30-TRULI
Call us 1-855-30-TRULI